Fuel And Home Heating Oil Delivery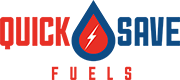 Quick Save Fuels is a locally owned company servicing the home heating and furnace oil needs of the Halifax (HRM) area. We're your one-stop source for a wide range of residential and commercial fuel products such as home heating oil. We offer simple pricing and quick dependable delivery. Our furnace oil prices are competitive in the HRM discount fuel market. We do daily delivery to Halifax, Dartmouth, Bedford and Sackville.
MODERN VISION

Quick Save Fuels will allow a user to order home heating oil from an Apple or Android App – that's a simple click away from great prices on furnace oil in any of the Halifax, Dartmouth, Bedford, Sackville and surrounding areas.
Quick Save Fuels has invested in technology that allow our customers to see savings on their home heating oil spending.
We have simple furnace oil pricing that shows our customers the daily price of fuel and where our truck is on that day. At the same time we'll deliver furnace oil at an affordable price anywhere in the Halifax Regional Municipality and we'll event provide auto fill as a free service.
VINTAGE SERVICE
Quick Save Fuels has local numbers within Halifax where someone answers the phone and is able to answer any questions you may have. Call us at 902-410-0410 for your furnace or home heating oil.
Our employees take the time to learn our customer's names while working with them to offer quality home heating oil with budget payment friendly options.
We'll also welcome you into our local HRM office, located on Cobequid Road, in Lower Sackville to say hello and at the same time order your furnace oil.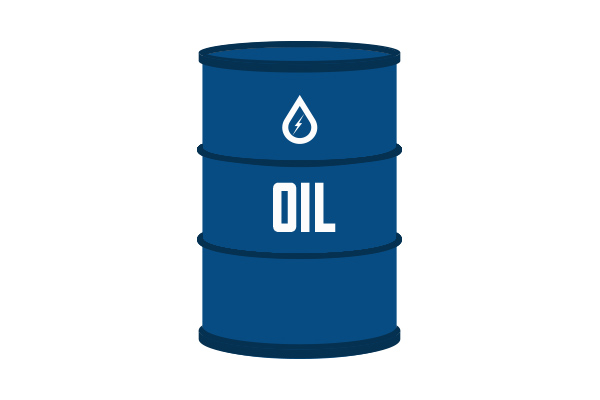 FURNACE OIL
People trust and rely on Heating oil for heating their water and homes. Modern heating oil heat is cleaner, safer and more efficient than ever before. Heating oil has come a long way in recent years and today's home heating oil systems are extremely efficient with almost zero harmful emissions. The rising electricity costs and lowering Oil cost has allowed for Nova Scotians to take advantage of the savings in their homes and business.
Quick Save Offers:
Simple pricing
No contracts
Quick ordering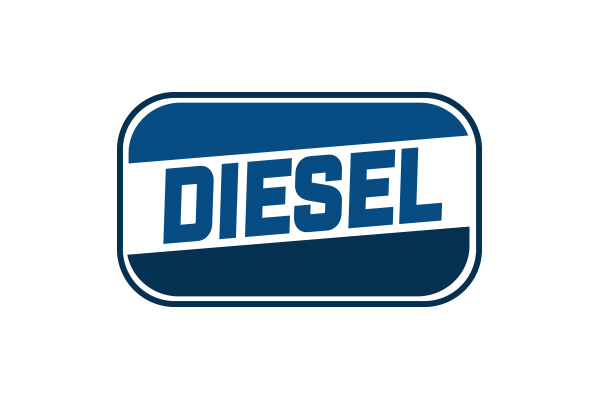 DIESEL
Quick Save Fuels is also focused on providing commercial customers with refueling solutions that will allow commercial customers to continue their daily business operations without worrying about their fuel supply. Our trucks are equipped to go to remote areas. Also our on-board truck computers will allow your company to track the usage of each piece of equipment that your company owns.
For Farm, Residential & Commercial
Avoid costly downtime
Quick, reliable, flexible service
Technology that provides your company with powerful reporting
Price per liter is based on volume, tank size and location of tank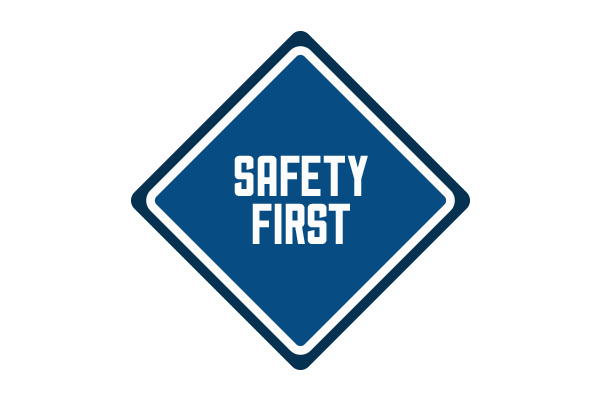 SAFETY
Quick Save Fuels top priority is safety when delivering our fuel to our valued customers. We focus on providing the best possible training to our employees so that when they get to a site they are focused on keeping your location safe and returning home to their families. Costly environmental clean-ups, equipment repairs and higher insurance costs are a result of not being safe which Quick Save Fuels will not compromise.
At Quick Save Fuels our strategy is to provide professional safe service that will protect your home/business and our employees.